Costa Antille Sunglasses Review
https://www.bassgrab.com/wp-content/uploads/antille-frame-1200x900.jpeg
1080
810
BassGrab
BassGrab
https://www.bassgrab.com/wp-content/uploads/antille-frame-1200x900.jpeg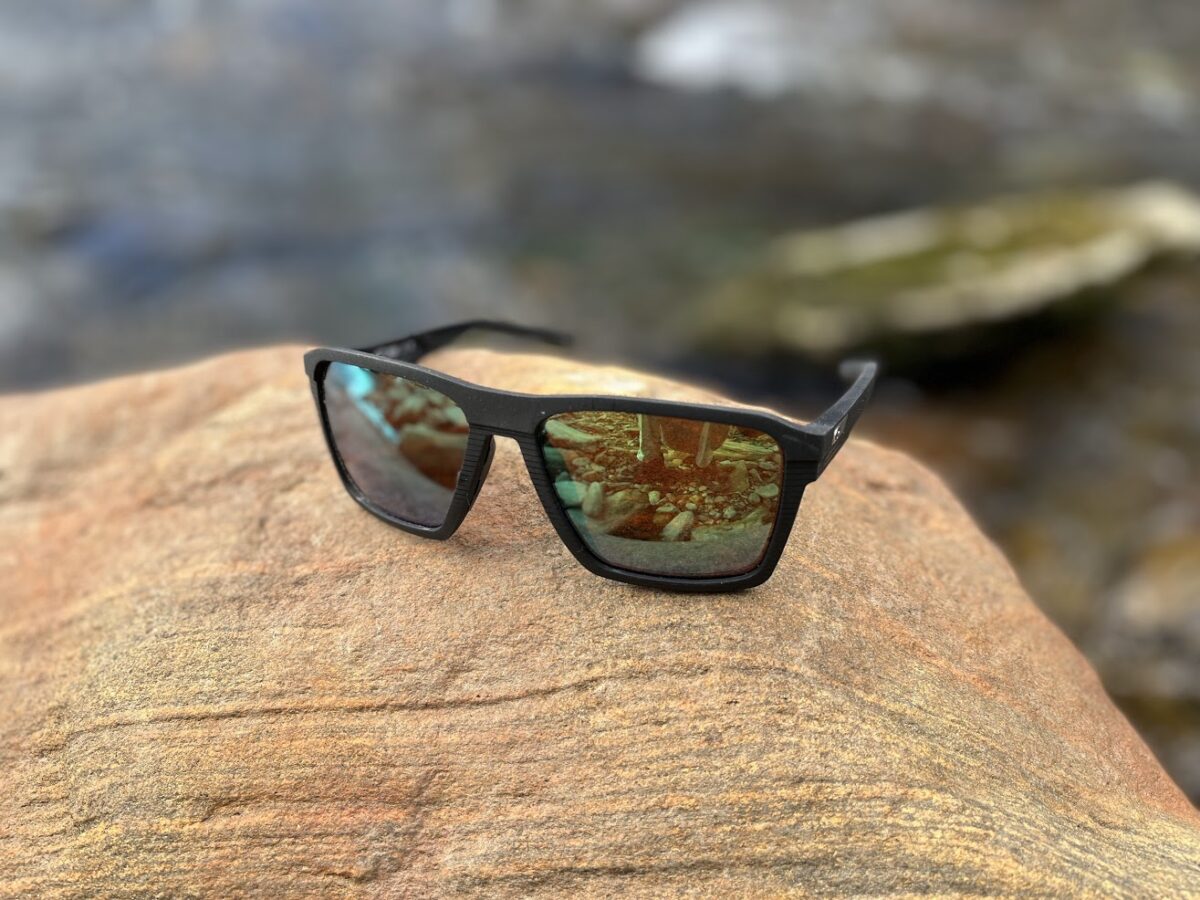 Costa Antille Sunglasses Review
Costa Antille Sunglasses are combining my two favorite things – really good sunglasses and conservation. Costa has always made the best lenses for life on the water and when they partnered with Bureo to make their frames from 97% of recycled fishing nets I knew it was a style we had to try out.
I used these exclusively for the last month. In this month I have done the following activities with my Costas – fished, gone to the Masters, golfed, driven, and kayaked. The Antille frames are some of my favorite and we'll talk about why!
Costa Antille Frame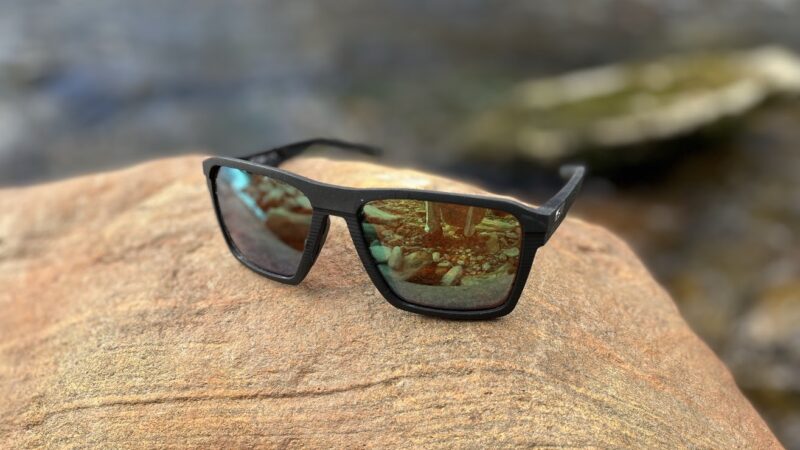 The Costa Antille frames are made from 97% recycled plastic from discarded fishing nets in the ocean. Yes, that's very cool. But what you want to know is if it has any effect on the frames. And it doesn't, from a performance perspective. For appearances, it's more of a matte black which is fine with me.
These frames are also not wrap-around like the Costa Fantail Pro, but they still do a great job for the water. Would I buy these if I was a fishing guide? Probably not because they're on the water 24/7. For everyday anglers, these sunglasses are great and gives you more style as well. Costa classifies the Antille as a regular frame fit and a small frame size. That seems to check out.
Costa Antille Sunglasses Fit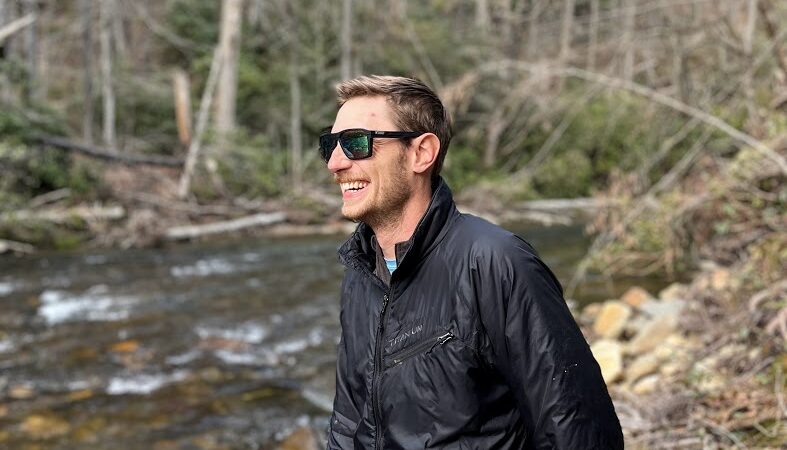 The Antille frames are comfortable and can be worn all day on the water. I wore these all day out fishing and then golfing and they fit well. The back of their frames is a little sharp, I assume due to how the molding has to do with the recycled plastic, but it didn't bother me. I only noticed it when taking them off. I don't mean sharp like it cut my ear, but it isn't a smooth frame on the top.
This doesn't stop me from wearing them, and I might even just sand them down a tiny bit. It's just something to think about and we wanted to let you know.
Costa Glass Lenses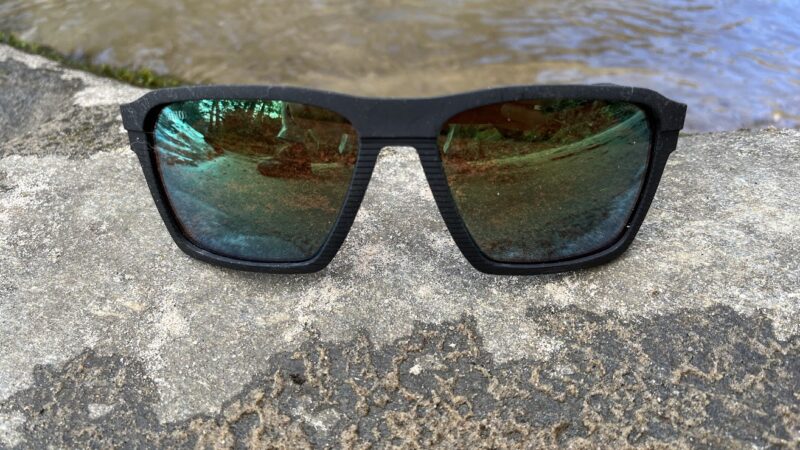 I almsot exclusively use Costa Green 580G lenses. These don't change from one frame to another. And I have always loved these. I have always chosen glass over polycarbonate lenses due to its clarity and scratch resistance. I hate when a pair of sunglasses get scratches on the lens which is why I always chose the Costa 580G glass lenses. They are the most durable lenses that Costa makes. For those long days out on the water, these lenses are perfect because you won't have to worry about getting any scratches on them when you wipe the saltwater off, especially while kayaking. The mirrored options are also quite nice and actually don't discolor your vision. The blue and green are more of a mirror than a filter so you're not seeing everything in blue or green colors, more of an amber with a blue tint.
Costa Protect - Sustainability
For more than 38 years, Costa Sunglasses has been driven to protect the watery world it calls home. Continuing to put its mission into action by building products with purpose, Costa is announcing the next generation of The Untangled Collection, sunglasses built from recycled fishing nets. The four new performance frames are built with a more functional and durable NetPlus™ material that is 97% recycled fishing nets and 3% performance additive – allowing Costa to now build sunglasses with maximum coverage and protection for long days on the water.
The Costa Warranty
Costa has historically had one of the best warranties in the business for their sunglasses. That being said, with a change-up in ownership and manufacturing the warranty seems to have changed a bit based on users' comments lately. However, it can be hard to tell what real vs what someone is saying to get a free pair of sunglasses when they sit on their current pair. The official word is that Costa's warranty has not changed.
If Costa eyewear has a defect in materials or workmanship, Costa will fix or replace the frames as soon as they can to get them back to the customer. I can vouch for this, as I had someone step on my sunglasses and I filed the warranty claim and I got a free brand new pair! In an effort to get customers back on the water as soon as possible and limit the time they're without their glasses, Costa has moved to a digital warranty process. With the new digital warranty process, Costa assesses the damage from the pictures a customer provides and lets them know if they are covered under warranty, or would need to be repaired for a fee. The customer then decides if they would like to send in the frames. Costa will also cover all expenses for warranty claims including shipping. If a customer just needs a replacement part, they can visit https://customersupport.luxottica.com/wcsstore/costadelmar.html to purchase lenses, nose pads, and other parts.
Costa Sunglasses Limited Lifetime Warranty

We warrant Costa sunglasses against defects in materials or workmanship for the lifetime of the product.

Costa will repair or replace (with an identical or reasonably equivalent style), at our option, any product determined by Costa to have a manufacturer's defect. For additional limited warranty information, please chat with us https://www.luxotticacustomercare.com/aftersalescostachat.

Costa's Sunglasses Limited Lifetime Warranty does not cover normal wear and tear, scratched lenses, broken hinges, accidental damage, misuse or any other problems determined by Costa not to be defects in materials or workmanship ("Out of Warranty Damage").

Certain Costa sunglasses (including Prescription, Limited Edition and Special Collection) have differing warranty durations and limitations. Please visit https://www.costadelmar.com/en-us/repair-program or please chat with us https://www.luxotticacustomercare.com/aftersalescostachat for further information.
The Verdict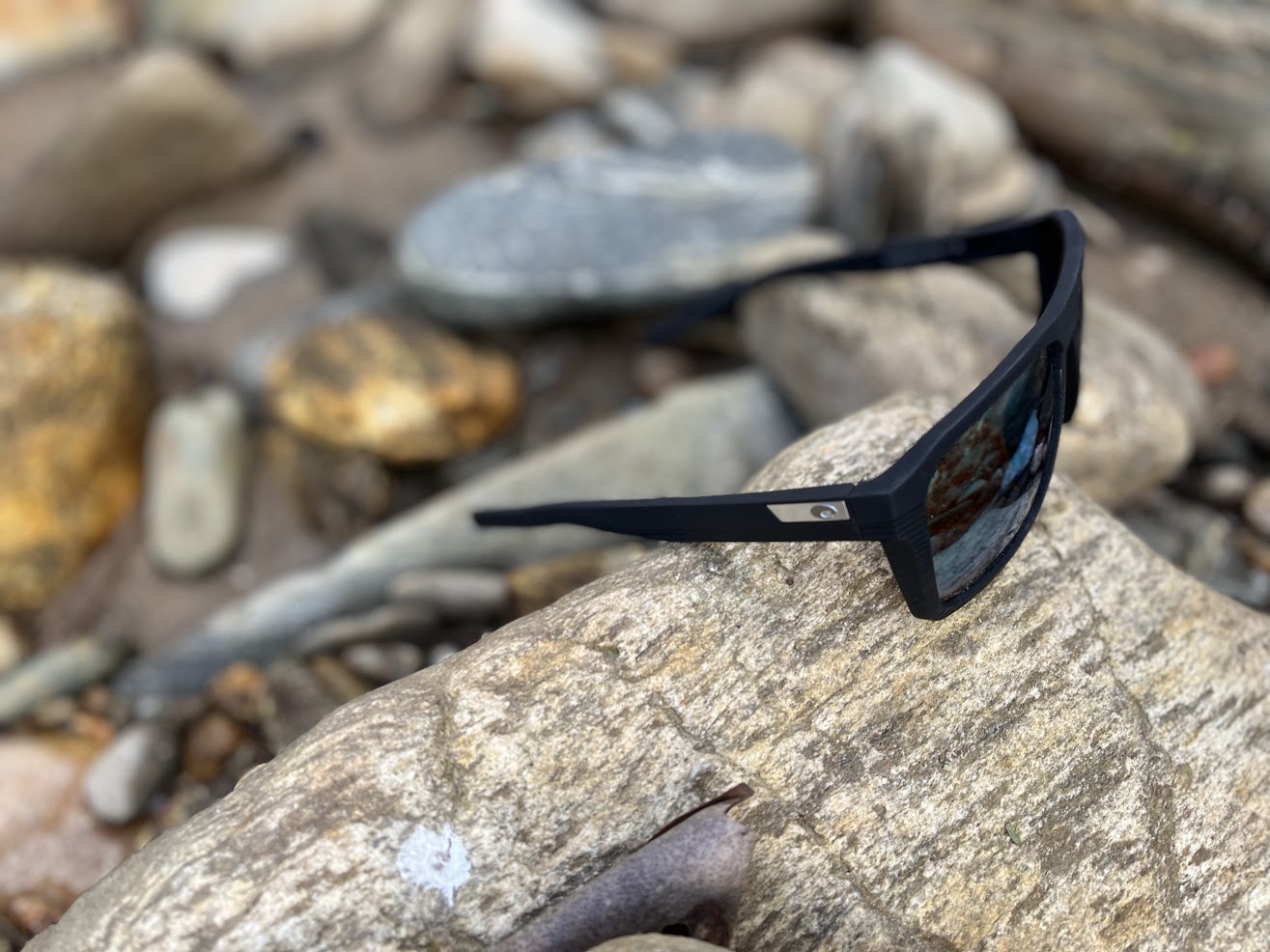 Being able to support and contribute to getting nets out of the ocean while still getting the best fishing sunglasses on the market is something I will always get behind. The Antille is a great frame and it shows other anglers that you love fishing and are serious about taking care of the oceans and the places we fish. Check out the lenses today!
Also, take a look at our other Costa Sunglasses we have reviewed.
Wesley Anderson
Wesley lives in Georgia and has spent the last 30 years hiking, camping, and fishing. Wesley has been in the fishing online industry since 2011 and loves sharing his knowledge of fishing products and fishing techniques. In order to give readers hands on knowledge, we've put hundreds on products to the test.
All stories by: Wesley Anderson