Costa Del Mar Fantail Sunglasses
https://www.bassgrab.com/wp-content/uploads/Fantail-580G-Lens-View-1-e1479242947466.jpg
479
269
BassGrab
BassGrab
https://www.bassgrab.com/wp-content/uploads/Fantail-580G-Lens-View-1-e1479242947466.jpg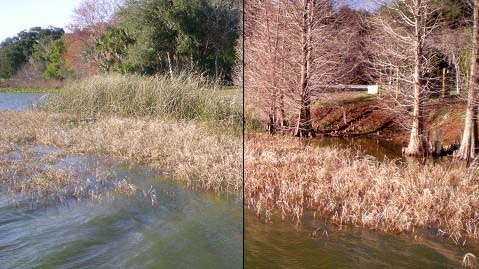 Costa Del Mar Fantail Sunglasses
Product: Costa Del Mar Fantail Sunglasses
Model: Fantail Tortoise Copper 580G
Manufacturer: Costa Del Mar
Frames: Tortoise, Black
Lenses: Amber (580P), Blue Mirror (580G), Copper (580G, 580P), Gray (580G, 580P), Green Mirror (580G), Silver Mirror (580G)
Fit: Medium/Large
Price: Check the current price on Amazon

Sent from Costa Del Mar

Introduction
Costa Del Mar has been kind enough to send us their new Fantail 580G polarized performance sunglasses that were just released in January 2011. They have come out with an excellent new design of performance fishing sunglasses that incorporate loads of unique Costa Del Mar technology. The Copper 580G glass lenses are outstanding for fishing, driving, and everyday activities due to the high contrast they provide.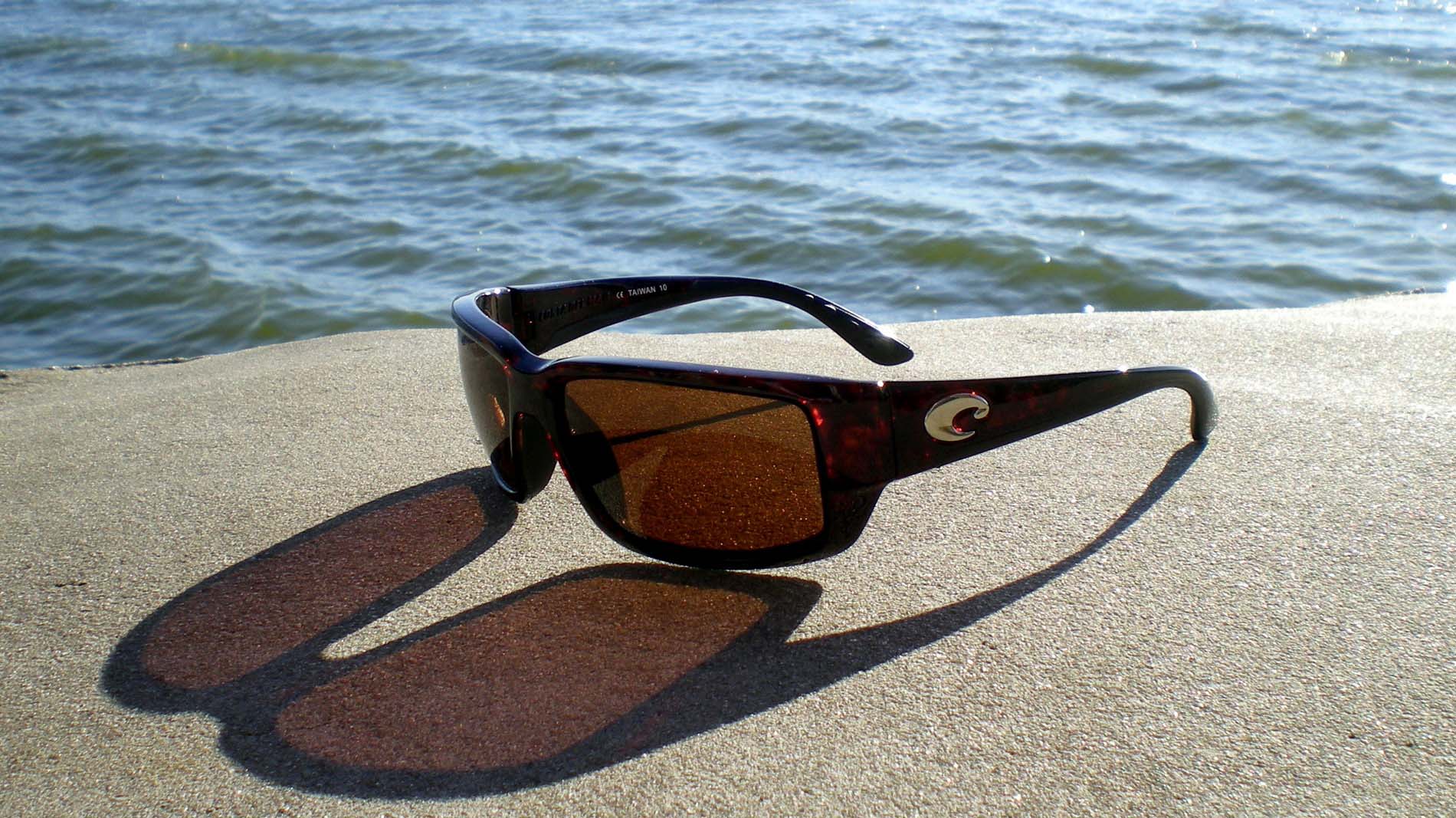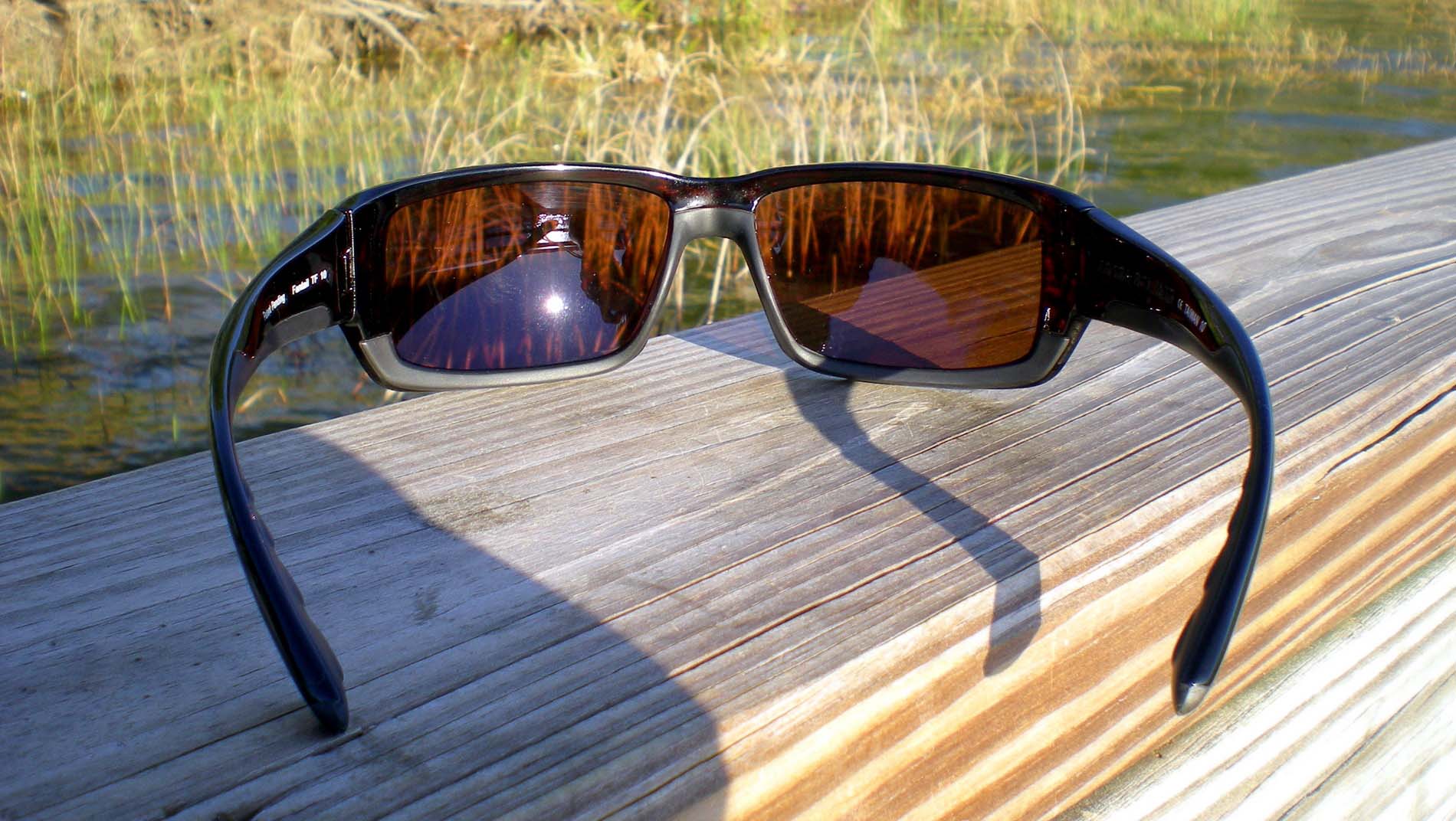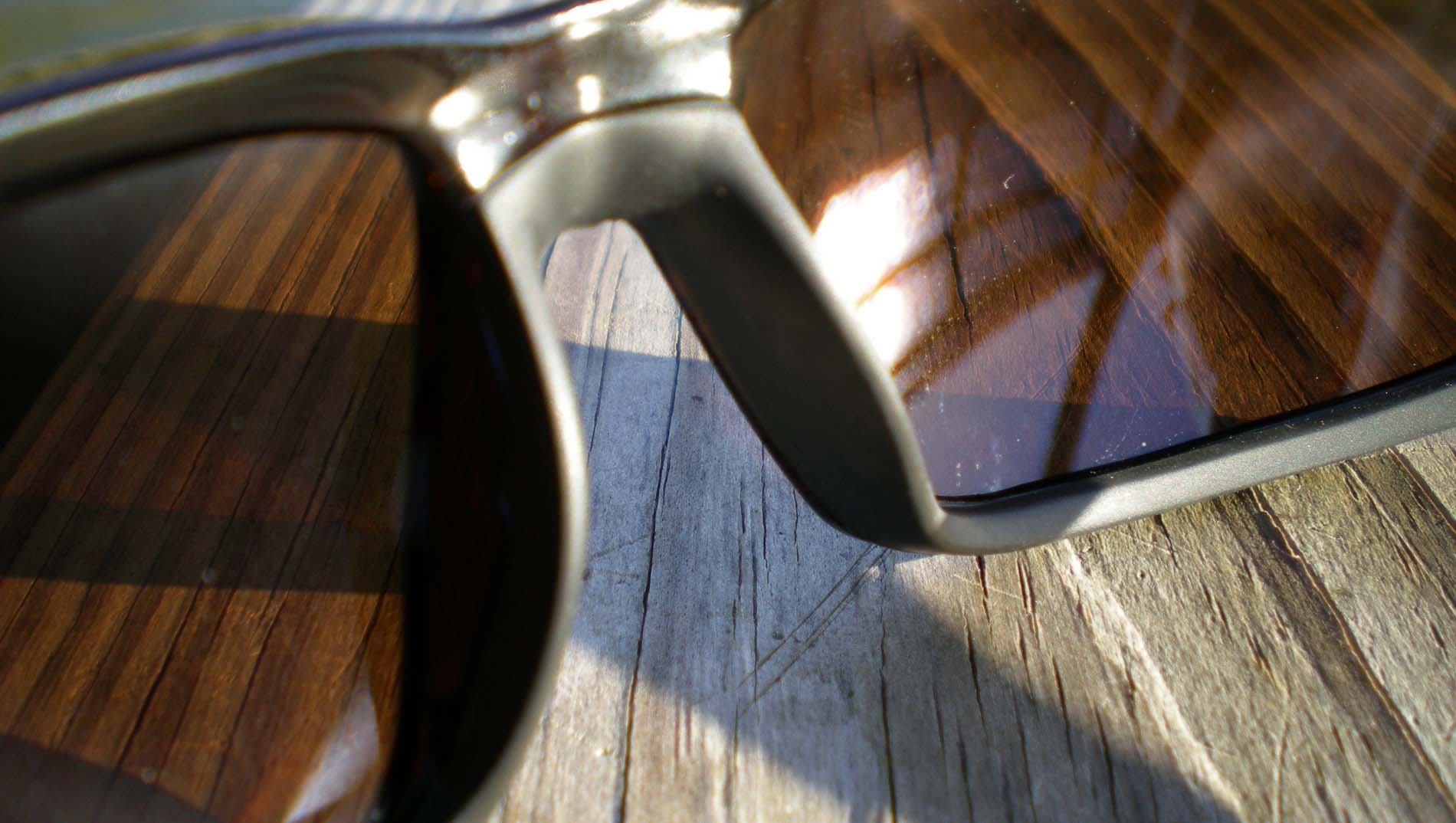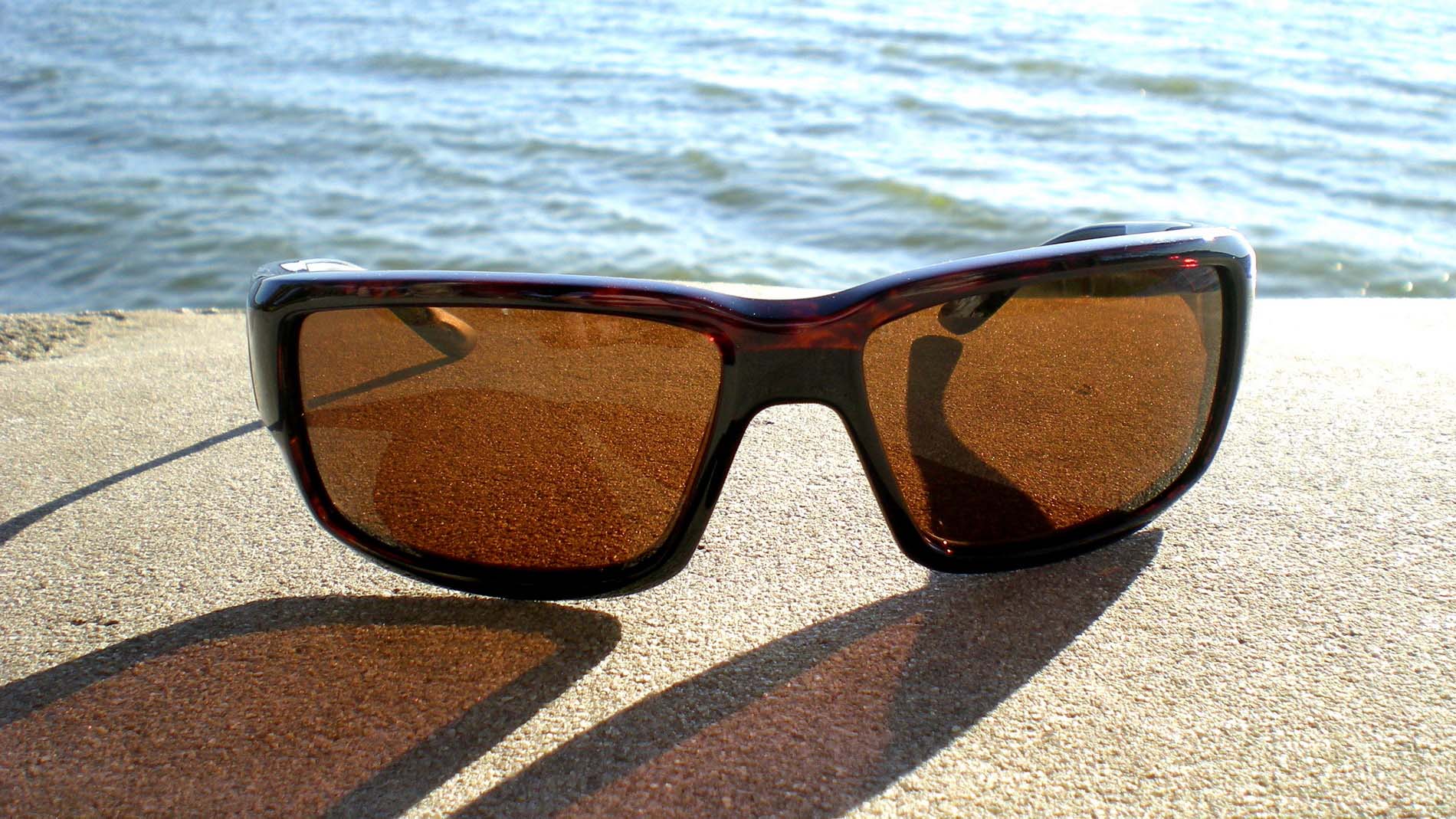 Features

Lens Technology


The 580 lenses for the Fantail sunglasses are available in either glass (580G) or polycarbonate (580P). The model we received had 580G lenses which are scratch resistant and provide the clearest optics, while the 580P lenses are more lightweight and offer impact resistance. The Fantail's LightWAVE glass provides 100% UV A/B/C protection as well as 100% polarization, and is 22% lighter and 20% thinner than average polarized glass, setting standards in the sunglasses industry. It provides unrivaled clarity, contrast and definition. The main feature of Costa's 580™ technology is that it eliminates almost all glare from yellow light in the 580nm spectrum which is typically very hard on your eyes. This is supposed to boost the red, green, and blue light to provide deeper colors and better contrast, while blocking the yellow light. In addition, the lenses feature a water-repellent coating and an anti-reflective coating to provide even more benefits when you are out on the water. Costa Del Mar offers the Fantail model with 580 lenses in Gray (580G, 580P), Blue Mirror (580G), Copper (580G, 580P), Amber (580P), Green Mirror (580G), and Silver Mirror Lenses (580G).
Frame Design


The new Fantail frames feature an aggressive square design with a Medium/Large fit. The sunglasses have a co-injected nylon frame that provides maximum durability, and is designed to withstand prolonged use in outdoor conditions. The low-profile integral stainless steel hinges resist corrosion and keep their shape with heavy use. Costa also uses wire core temples to provide stability and durability throughout the entire frame. The main feature of the Fantail frame is the Hydrolite™ lining along the entire interior, which provides 360 degree coverage. The rubber lining helps keep the sunglasses from slipping around your face when they get wet or sweaty.
Lifetime Warranty
As with all Costa Del Mar Sunglasses, the Fantail model is backed by Costa's Lifetime Warranty. The warranty does not include wear and tear such as normal use, scratched lenses, broken hinges, or accidental damage; however they will repair those types of issues for reasonable charges. What the warranty does cover is manufacturing defects only. I did some research online about the warranty service, and everyone who had a valid reason for a warranty has mentioned that the warranty service has been excellent and they are very easy to work with.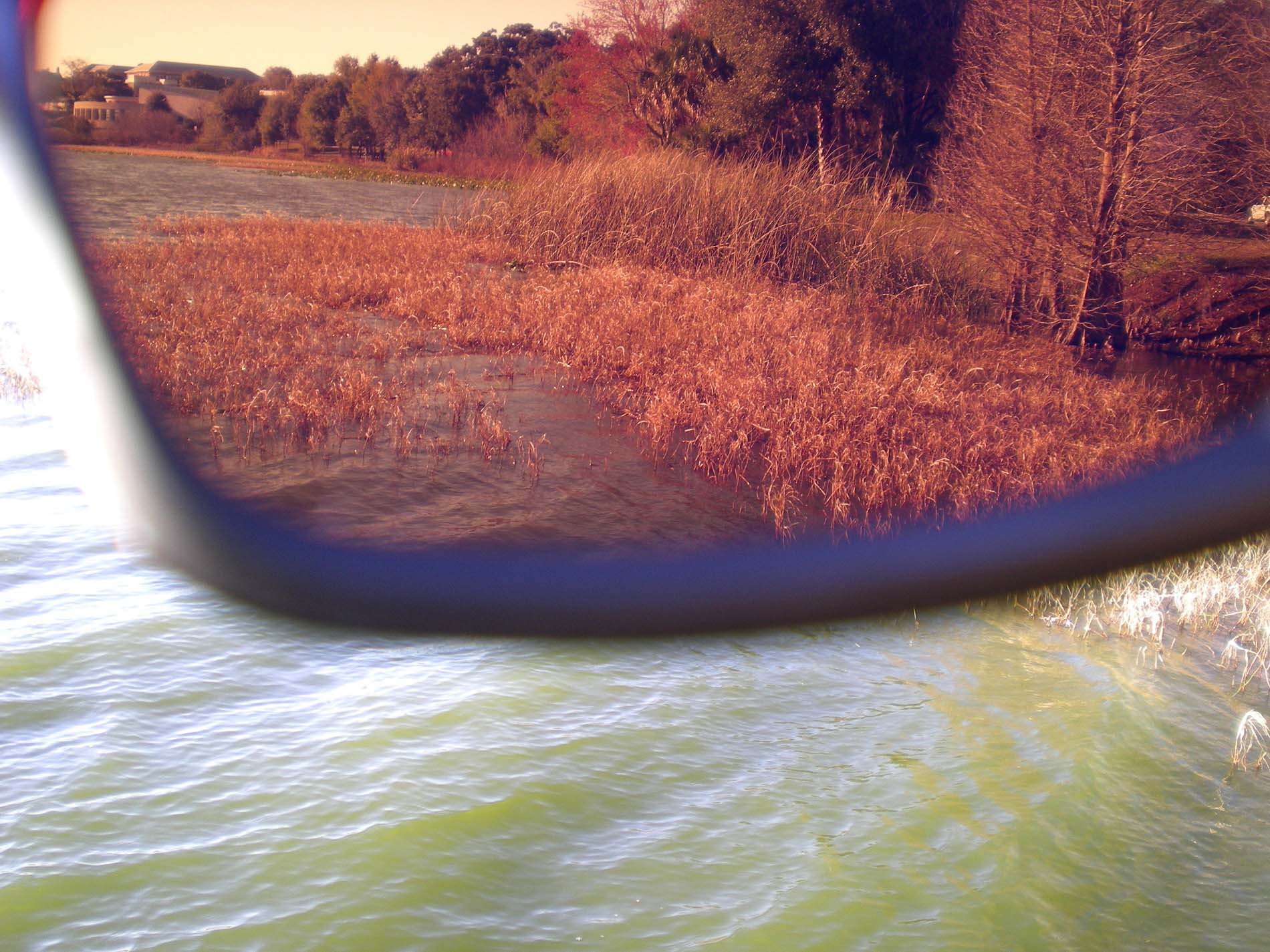 Actual Testing/Use
I decided to start testing the new Fantail sunglasses by wearing them everywhere for the past two weeks to get a feeling of what they are really like. I have used them for fishing, golfing, kayaking, driving, and just general everyday use, and I can confidently say that not only are they incredibly comfortable, but they perform exceptionally well. They really do excel in fishing above all other activities due to their ability to cut the glare off the water, which allows you to see beneath the surface. Often, when I am fishing with my girlfriend I will be able to see fish in the water that she cannot see until I hand her the sunglasses. The 580 lenses featured in these sunglasses provide superior polarization compared to other fishing sunglasses, which is a technology that Costa actually has two patents for. I was also very impressed with the fact that the lenses and frame wrap securely around your face to completely block out any unfiltered sunlight that would normally come from your peripherals: key for fishing out on the water. The copper lenses were great for penetrating the water, and they enhanced rather than darkened what you could see.
When testing the Fantail fit, I found that the nylon frame does not squeeze your temples like other sunglasses, but instead comfortably rests on your temples with the molded Hydrolite™ rubber lining. This helps reduce pressure on your temples to prevent headaches that could ruin an otherwise excellent day of fishing. In fact, the sunglasses are so comfortable you will forget that they are on; this actually happened when I lent them to a friend to test while we were golfing. The last aspect I tested was the nose pad, which I specifically scrutinized because it tends to bother me the most. I found that the Hydrolite™ no-slip nose pad on the Fantail model is actually very comfortable, and most importantly, did not get sticky after prolonged use or exposure to sweat/water.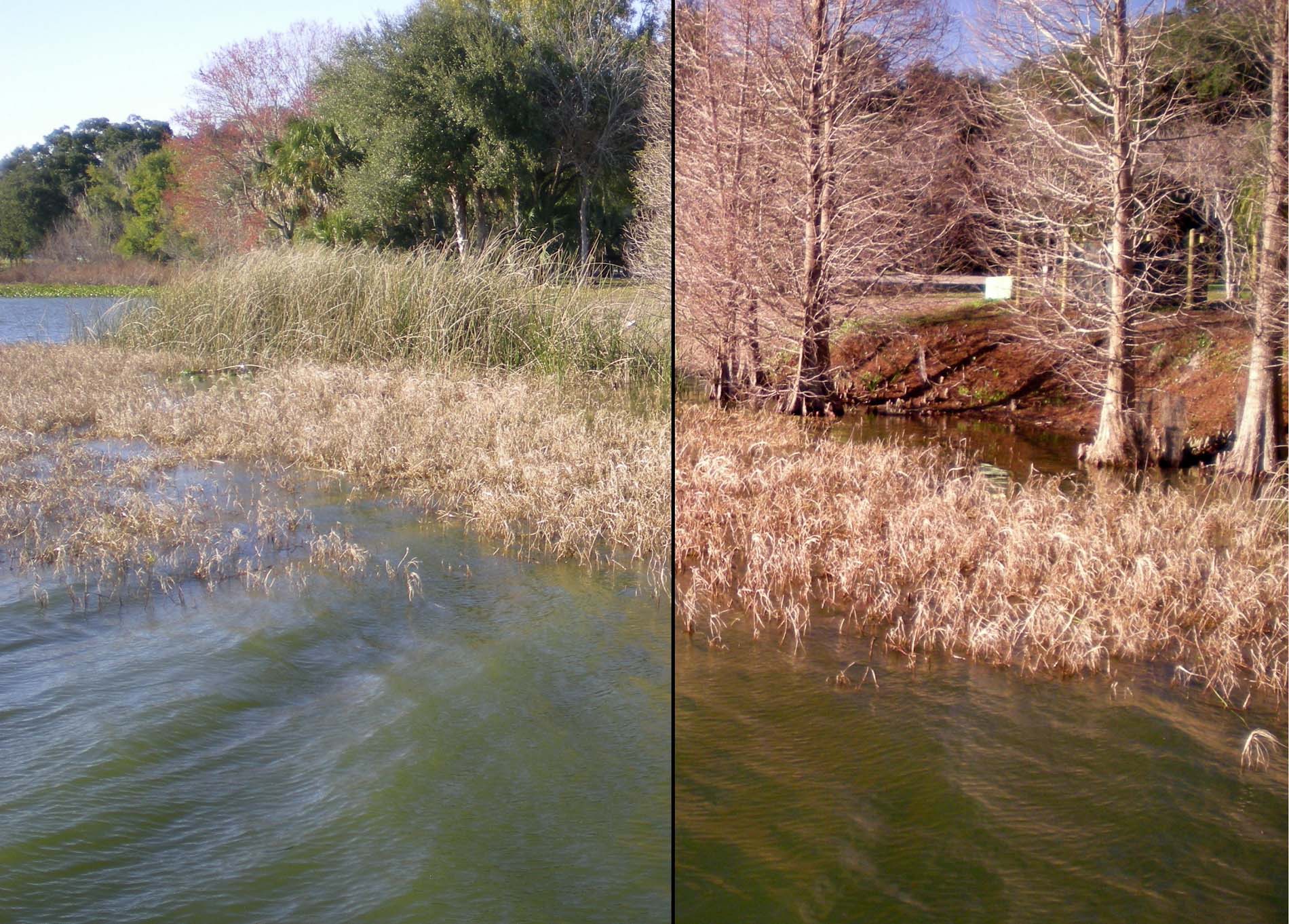 Picture with no Lens                                  Picture with Costa Copper 580G Lens


Pros
Comfortable nylon frame design sits securely on your face

Hydrolite™ rubber lining is durable and keeps the sunglasses from slipping

Polarized 580G LightWAVE lenses are excellent at eliminating glare, and offer very clear definition

Lifetime Warranty offered for manufacturing defects

Comes with a durable Costa Del Mar Case

Cons
Price, glass lens option can make it expensive if you are using them only for fishing

Overall
Costa Del Mar has produced a great new model of polarized performance shades that are made even better by their patented 580G lenses. The Fantail frames feel very natural on your face even after prolonged use, and they perform beautifully in a fishing environment. Overall, the Costa Fantails are an excellent pair of sunglasses that excel in almost all aspects of comfort, performance, and design.
Heath Anderson
Heath lives in North Carolina and has been an avid fisherman and all around outdoorsman for the past three decades. In addition to enjoying the outdoors, Heath has been active in the online fishing industry since 2010, teaching and sharing reviews of fishing products on BassGrab.com to help anglers catch more and look good while doing it.
All stories by: Heath Anderson