BassGrab was created to provide fishermen with a source for reliable reviews and articles to make fishing more enjoyable. Our goal is to share fishing knowledge and product reviews with our readers to ultimately help them catch more fish and have a great time out on the water.
Our Team
Heath and Wesley Anderson are brothers and lifelong anglers who enjoy all types of fishing. They started at an early age fishing off the dock with their grandfather on a classic Shakespeare rod and Zebco spincast combo. Their passion for fishing grew from that and they have been at it ever since. These brothers have been fishing from boats, docks, kayaks, bridges, land, water, and sea, and writing about it for the last ten years.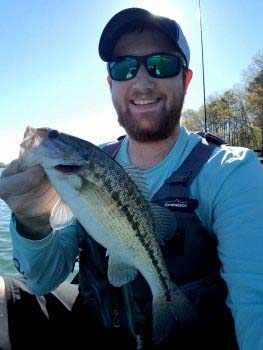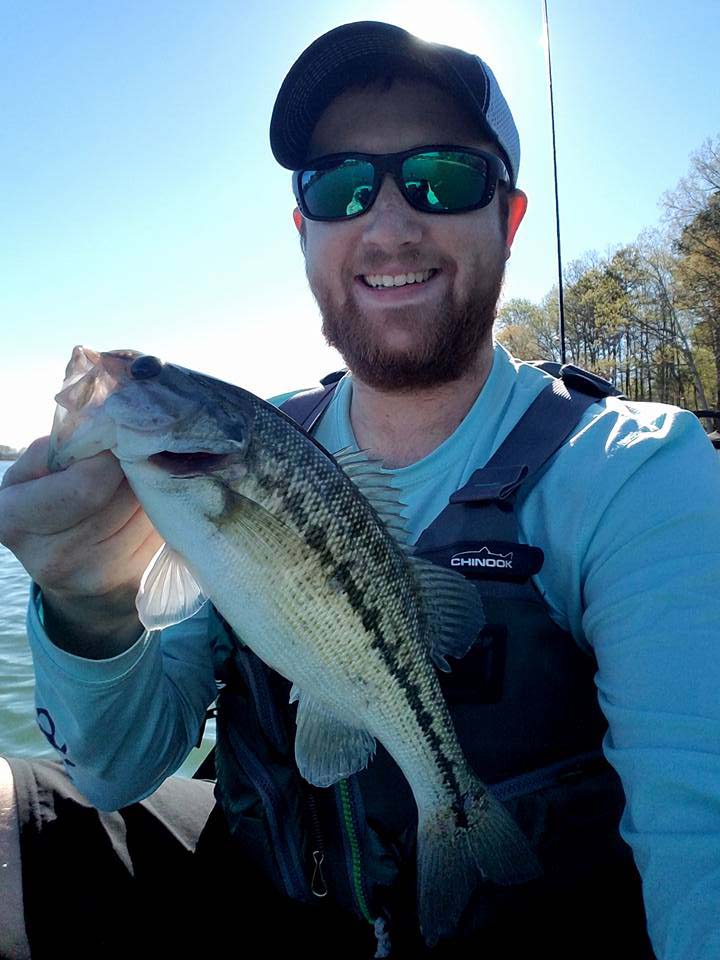 Amazon Associates Participant
BassGrab.com is a participant in the Amazon Services LLC Associates Program, an affiliate advertising program designed to provide a means for sites to earn advertising fees by advertising and linking to amazon.com.