Our Goal
BassGrab was created to provide fishermen with a source for reliable reviews and articles to make fishing more enjoyable. Our goal is to share fishing knowledge and product reviews with our readers to ultimately help them catch more fish and have a great time out on the water.
Our Team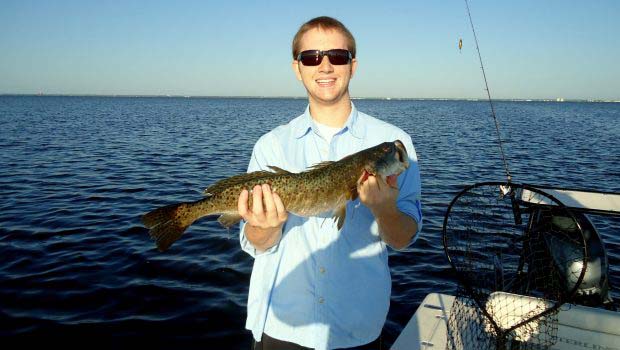 Heath Anderson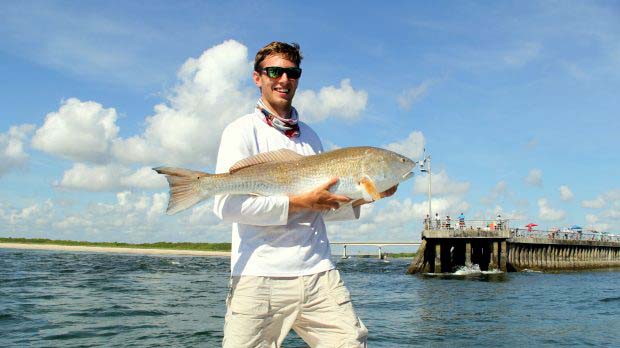 Wesley Anderson
Amazon Associates Participant
BassGrab.com is a participant in the Amazon Services LLC Associates Program, an affiliate advertising program designed to provide a means for sites to earn advertising fees by advertising and linking to amazon.com.