Orca Walker Tote Cooler Review
https://www.bassgrab.com/wp-content/uploads/orca-walker-tote-1200x540.jpg
1080
486
BassGrab
BassGrab
https://www.bassgrab.com/wp-content/uploads/orca-walker-tote-1200x540.jpg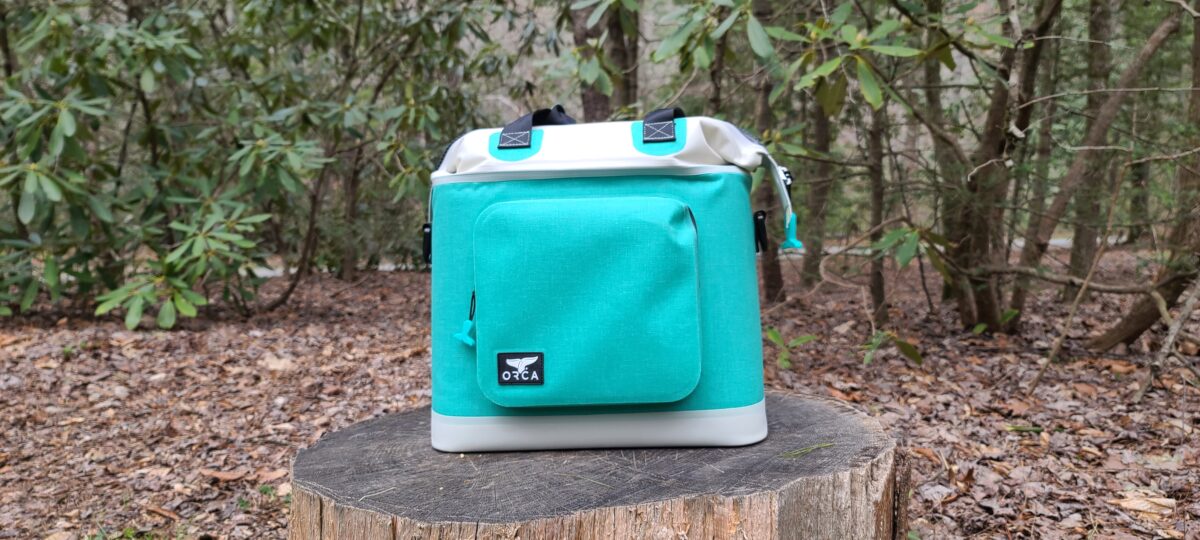 Orca Walker Tote Cooler Review
Fishing with Orca
When focusing on the fishing aspects of this cooler it actually has a few really cool features that make it great for kayak fishing. The first one is that there are two waterproof pockets on the cooler to hold gear such as keys, phones, and wallets. That's actually a big deal as I usually bring a separate waterproof phone bag along with my cooler. The cooler also has two attachment points on each side that you can use to strap it down with a clip so it won't go overboard. One drawback to using this for fishing is that I feel that it is likely to pick up stains pretty easily such as fish blood, slime, oyster mud, salt stains. It's almost too nice of a cooler to use for fishing, however it would work phenomenally.
Update 6/13/22: After additional use this cooler is very well insulated and incredibly tough, however it does pick up stains and scuffs on the exterior as expected. The zipper is also very stiff which is a good thing, however it can be very hard to open in a kayak hatch or when it is placed behind you.
Real World Use
Kayak fishing – holds drinks and gear, not fish
Kids snacks – kids always want snacks, just stock this full of them and feed them
Roadies – take this to a friends house to watch football or hang by the fire
Specs
Durable denier outer material
   This is a really nice thick outer material, but I suspect it will pick up stains easily
Tough skin bottom pad for added durability
   Excellent, the bottom is always the first part to wear, along with straps
Ultra thick zipper
   Makes it easy to open and unlikely to break
Dimensions: Length 15", Width 9.5", Height 15.25"
   Perfect size to fit in the back of a kayak or in front of a car seat
Dry weight: 3.6 lbs
   It is quite light when it is empty but still holds a shape well.
Max load: 50 lbs
   If you can max this out to 50lbs and single hand curl that bad boy, then more props to you 
Features
Dry bag front pocket to keep keys, cell phone or wallet safe
   Thank you, great for beach or wet location where coolers usually are
Easy open magnetic split handle
   Cool, probably unnecessary, but cool
Insulated inner walls keeps cold retention for days
   Agreed, cooler works very well and the walls are thick
Waterproof inner and front pocket
   Another waterproof pocket, boom baby
Ultrasonic RF welding as used in whitewater craft
   Works for me
Comfort padded shoulder strap
   This is great for long walks when you can't curl an entire cooler of beverages
Responsibly sourced in China
   Don't like that, but I understand
Designed and shipped from Nashville, Tennessee
   That's better
Heath Anderson
Heath lives in North Carolina and has been an avid fisherman and all around outdoorsman for the past three decades. In addition to enjoying the outdoors, Heath has been active in the online fishing industry since 2010, teaching and sharing reviews of fishing products on BassGrab.com to help anglers catch more and look good while doing it.
All stories by: Heath Anderson