Fishing Reel Drag Ringtone
https://www.bassgrab.com/wp-content/uploads/McCoy-Reel.jpg
400
225
BassGrab
BassGrab
https://www.bassgrab.com/wp-content/uploads/McCoy-Reel.jpg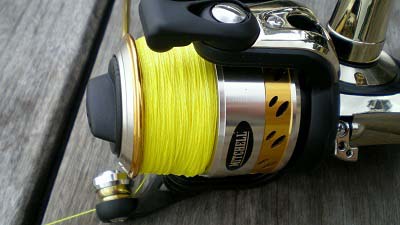 Fishing Reel Drag Ringtone
Want the best fishing phone notification ever? We've got you covered. We recorded a fishing reel drag ringtone that can be used for notifications on your phone.
Click the link to navigate to the audio
Click on download
Set on your phone and you're good to go
Now you can get that rush of adrenaline thinking you have a fish on the line every time your phone goes off. At least until you're back out on the water.