Plano Zipperless Z-Series Tackle Backpack
https://www.bassgrab.com/wp-content/uploads/IMG_5915-1-568x350.jpg
568
350
BassGrab
BassGrab
https://www.bassgrab.com/wp-content/uploads/IMG_5915-1-568x350.jpg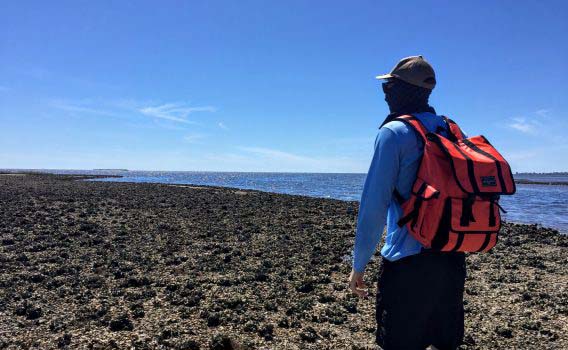 Plano Zipperless Z-Series Tackle Backpack
Product: Plano Zipperless Z-Series Tackle Backpack
Color: Orange
Price: Check the current price on Amazon

Sent from Plano Fishing
The first tackle box I remember owning was a maroon and tan Plano one-tray plastic tackle box. It was simple, easy to use, and held everything I needed to fish off the dock with my grandparents. Fast forward 20 years and it was time to test out one of Plano's new lines – the Z-Series. Specifically, the Zipperless Z-Series Tackle Backpack.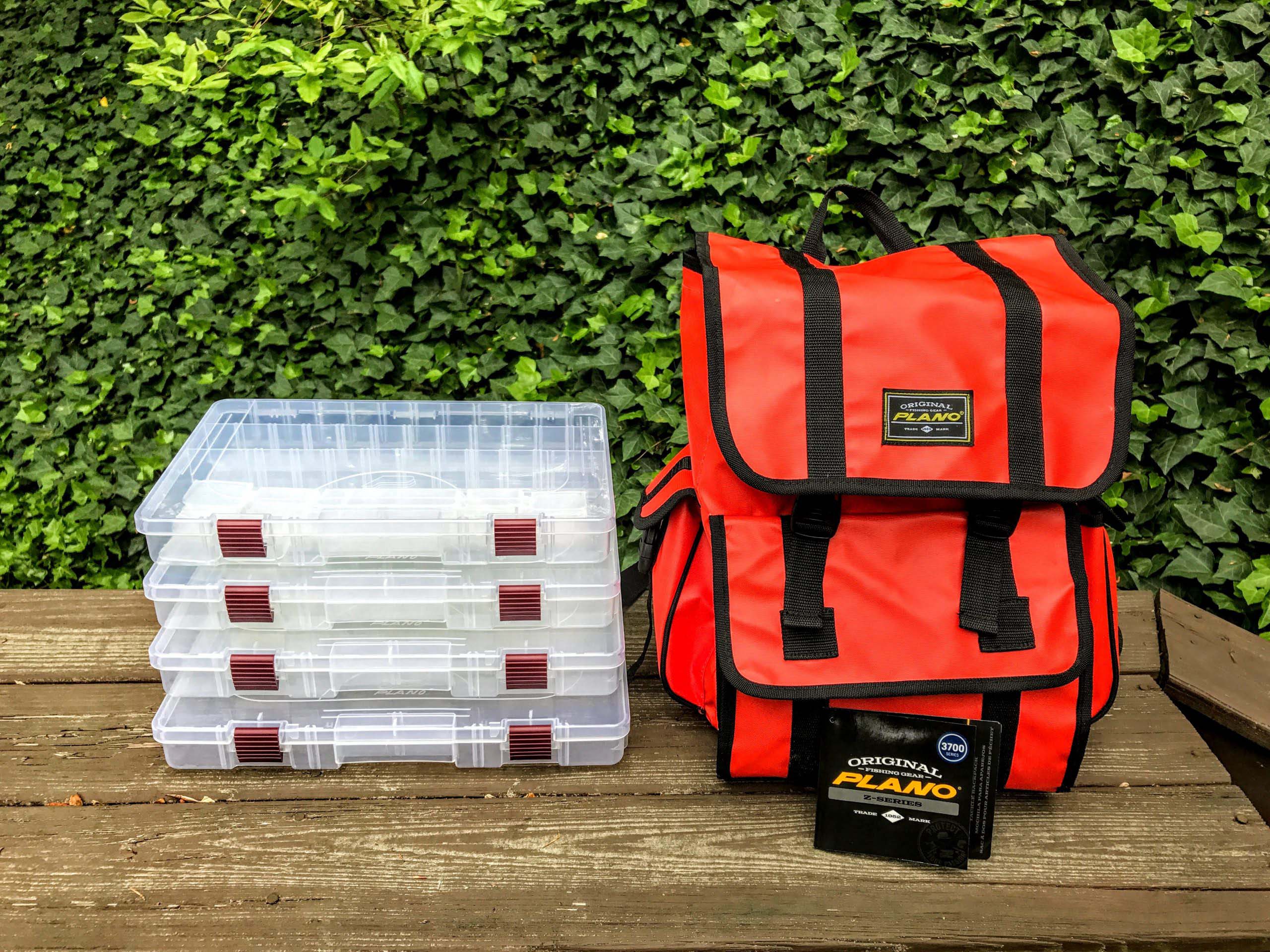 Fishing with the Z-Series Backpack
One of my favorite shore fishing spots requires a mile trek through marsh and over oyster beds. For years I used a big-handled tackle bag to carry all my gear around. I never wanted to use a backpack because they aren't usually waterproof and salt water quickly deteriorates zippers if you don't wash it down after your trip. That's why this backpack caught my eye immediately.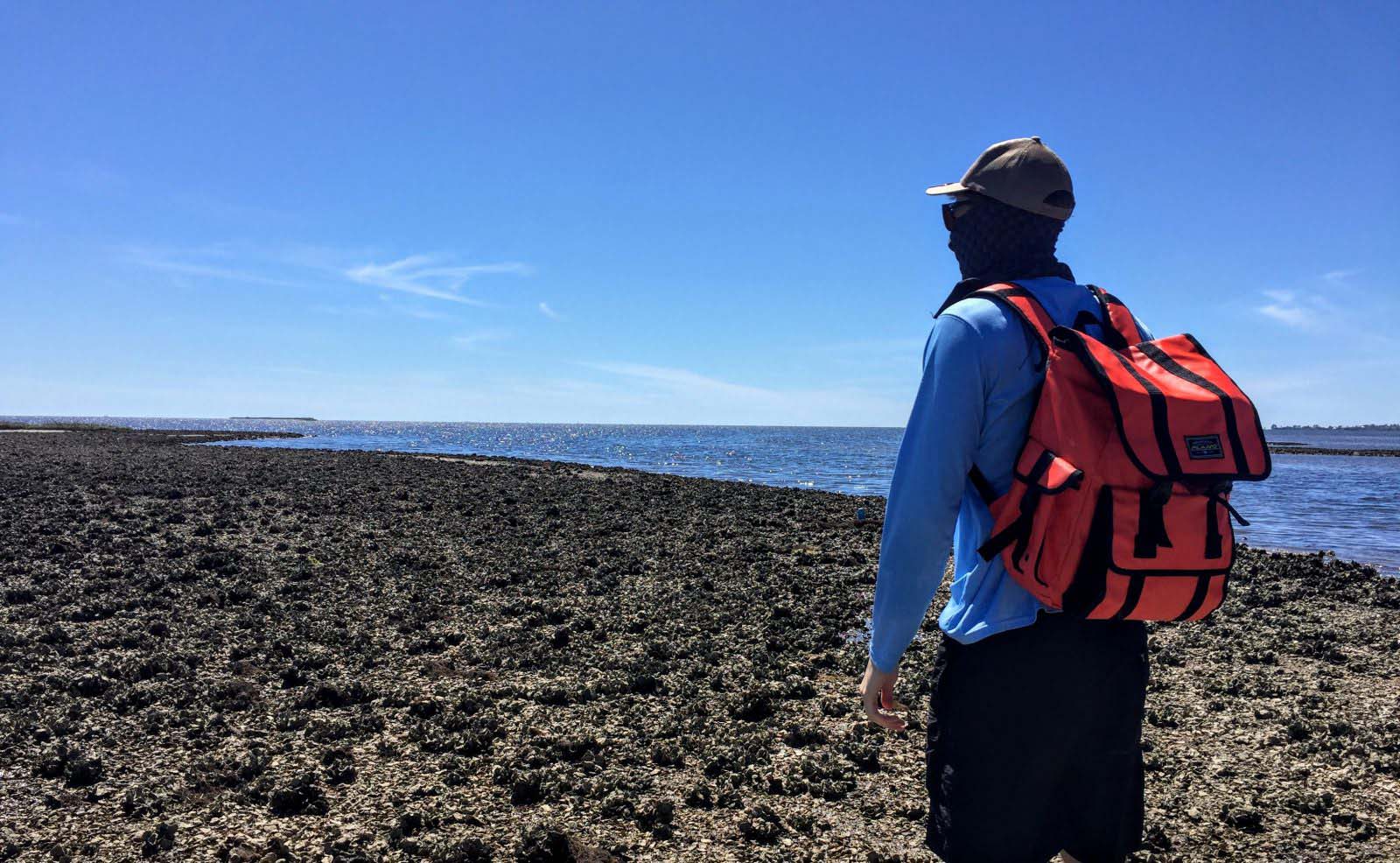 The Z-Series backpack is a comfortable, large, tackle box that keeps your hands free as you're trekking to your favorite fishing hole. It comes with four Plano tackle containers that are more than enough to hold every lure you could think of. I ended up removing all but one and filled it with my cast net, pliers, ruler, and more of the basics I always bring. The walk out to my favorite fishing spot was a breeze. I was able to start fishing right when I arrived and even forgot to take it off. As you can see, getting in those extra casts paid off with this slot size sea trout.
I'll have to say one of my favorite features is the see-through Velcro pocket in the front flap (as shown below). It's the perfect place to keep your fishing license as it's the most water-resistant pocket on the backpack. I was also a big fan of the easy-access shoulder strap pockets. My knife fit perfectly on the left rubber mesh pocket and pliers fit in the small Velcro strap on the right.
Key Features
Bright orange TPE-coated waterproof fabric
Zipperless Design
Adjustable shoulder straps with a mesh slip pocket on left and a tool holder on the right
Large Main Compartment
Two Buckled Side Pockets
Velcro-secured front pocket with see-through access
One additional tool holder and one additional velcro pocket beneath the front flap
Dimensions – 17″ X 9″ X 15″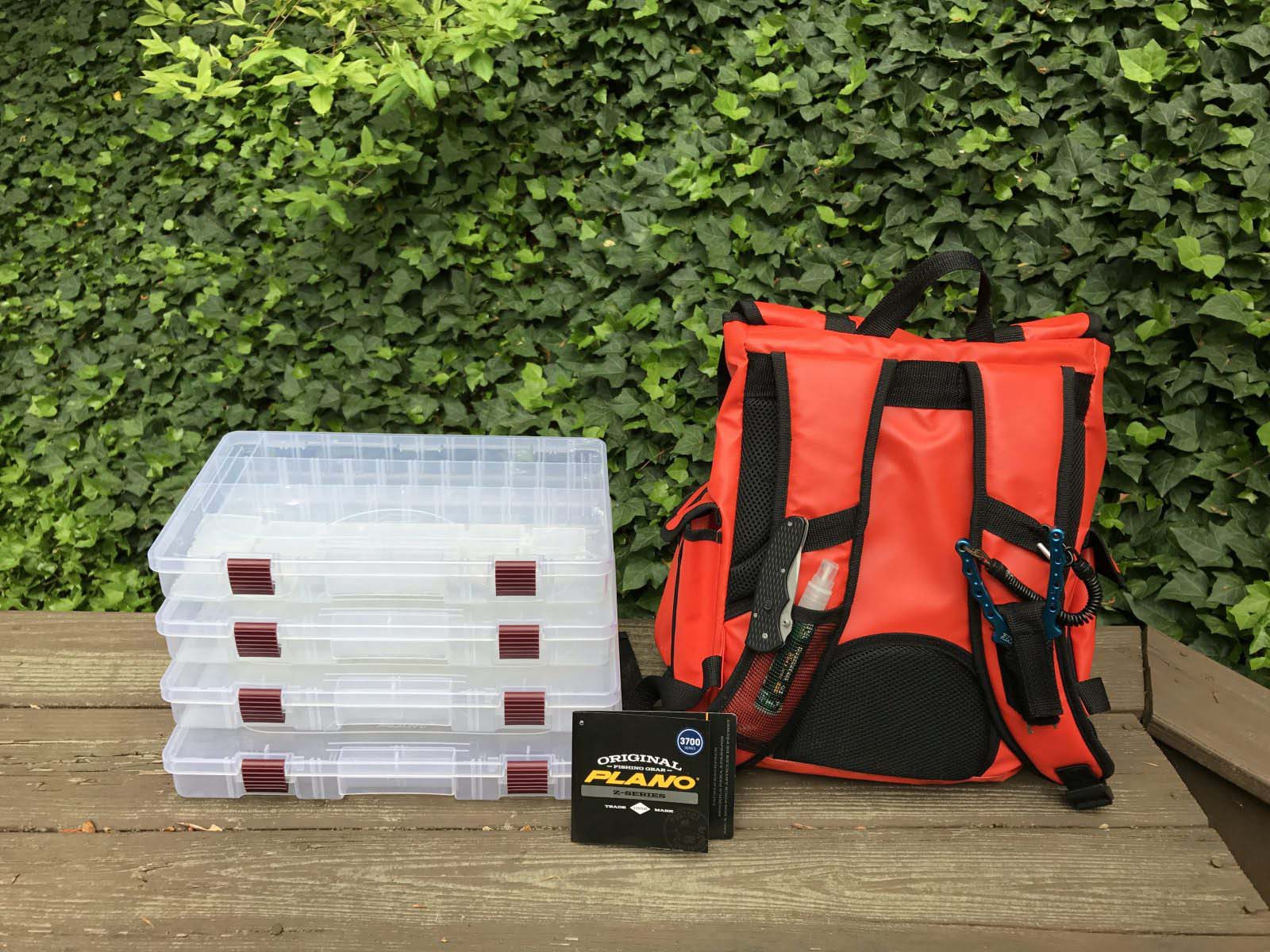 Pros
Zipperless – Because this backpack uses plastic buckles, it won't corrode on you if you bring it around saltwater.
Ample Storage – From the huge main compartment to the easily accessible front pocket, this bag has a place for everything.
Water Resistant – This bag could get rained on, splashed, and even sit in a puddle of water and it would be fine.
Comfortable – I hiked a mile with this backpack full of gear, including my 16lb cast net and it never even bothered me.
Cons
It was hard to find any cons with this backpack. My only area for improvement would be to make at least part of the backpack completely waterproof. Maybe a small pocket where you could store your phone with peace of mind even if the bag falls in the water. It is very water resistant all around, but it's not a dry-bag. If you're looking for a dry bag that's also backpack, you may want to look elsewhere.
Overall
If you enjoy wading and fishing from the shore, this definitely is the backpack for you. It doesn't matter if you're fishing on a flat, up a river, or at a golf course pond. It's comfortable, sturdy, and has a compartment for any and all gear you may bring with you. The Zipperless Z-Series Tackle Backpack is one of Plano's best, and will help you when you're on the go.
Wesley Anderson
Wesley lives in Georgia and has spent the last 30 years hiking, camping, and fishing. Wesley has been in the fishing online industry since 2011 and loves sharing his knowledge of fishing products and fishing techniques. In order to give readers hands on knowledge, we've put hundreds on products to the test.
All stories by: Wesley Anderson