Can You Fish with a Drone?
https://www.bassgrab.com/wp-content/uploads/drone-2586622_1920-e1630519229724-1200x750.jpg
1080
675
BassGrab
BassGrab
https://www.bassgrab.com/wp-content/uploads/drone-2586622_1920-e1630519229724-1200x750.jpg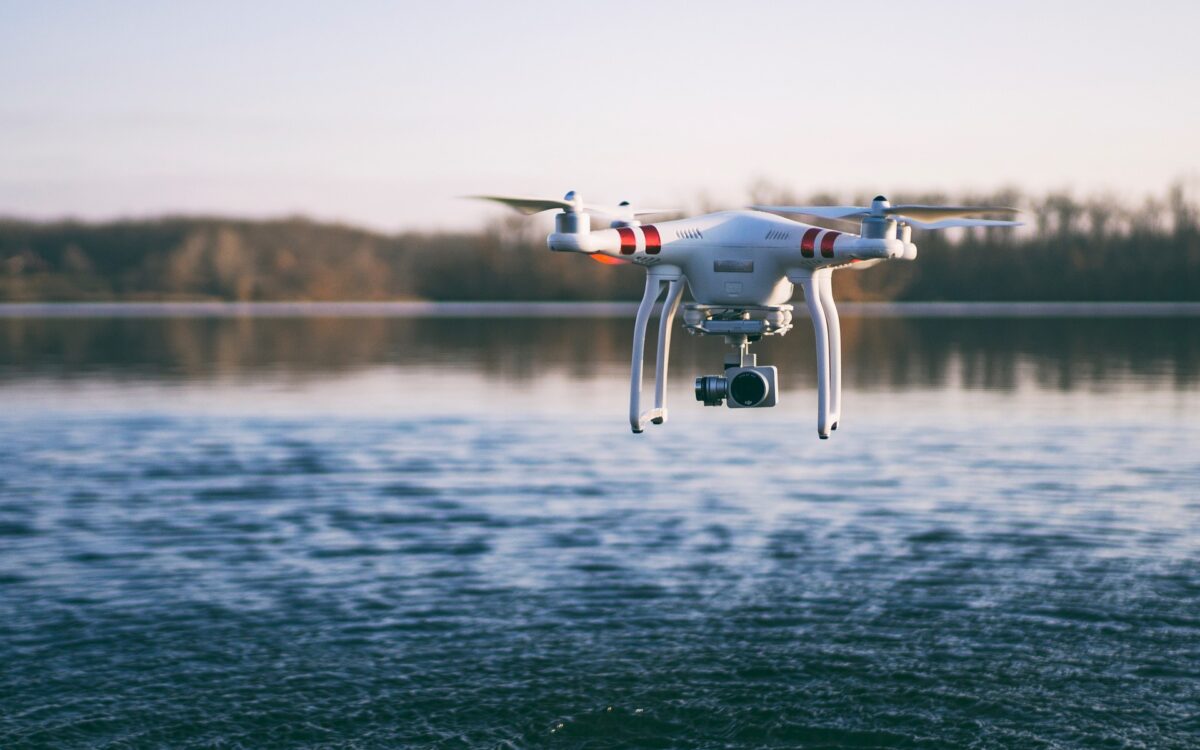 Can You Fish with a Drone?
Using drones for fishing is something that has only recently become technologically feasible and is a very interesting combination. When I think of drone fishing I envision deep sea trolling and fighting a fish with a reel attached to a quadcopter – ultimately pulling the fish up and into the sky. While that sounds incredibly interesting it's really not ethical or legal and takes all the fun out of fishing. The reality is that drones for fishing are most often utilized while scouting for fish, dropping bait, and underwater recon. Drones used for these purposes can be quite expensive due to the designs needed to withstand wind, water, and heavy loads. However the benefits of being able to find more fish and cast further can really give you an edge!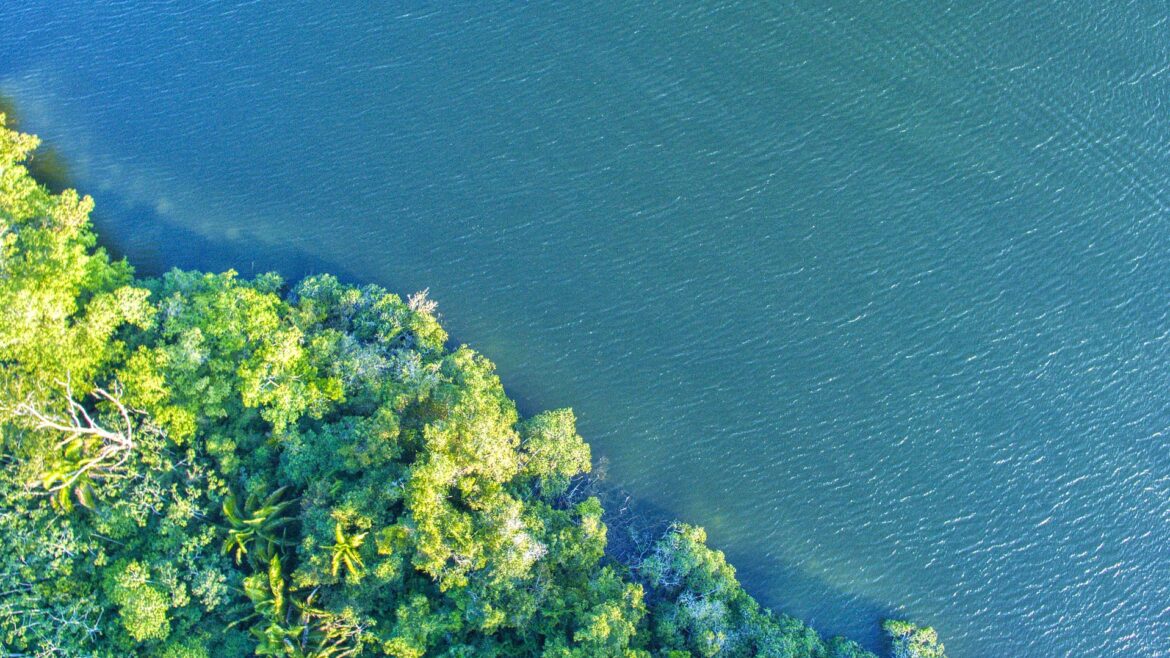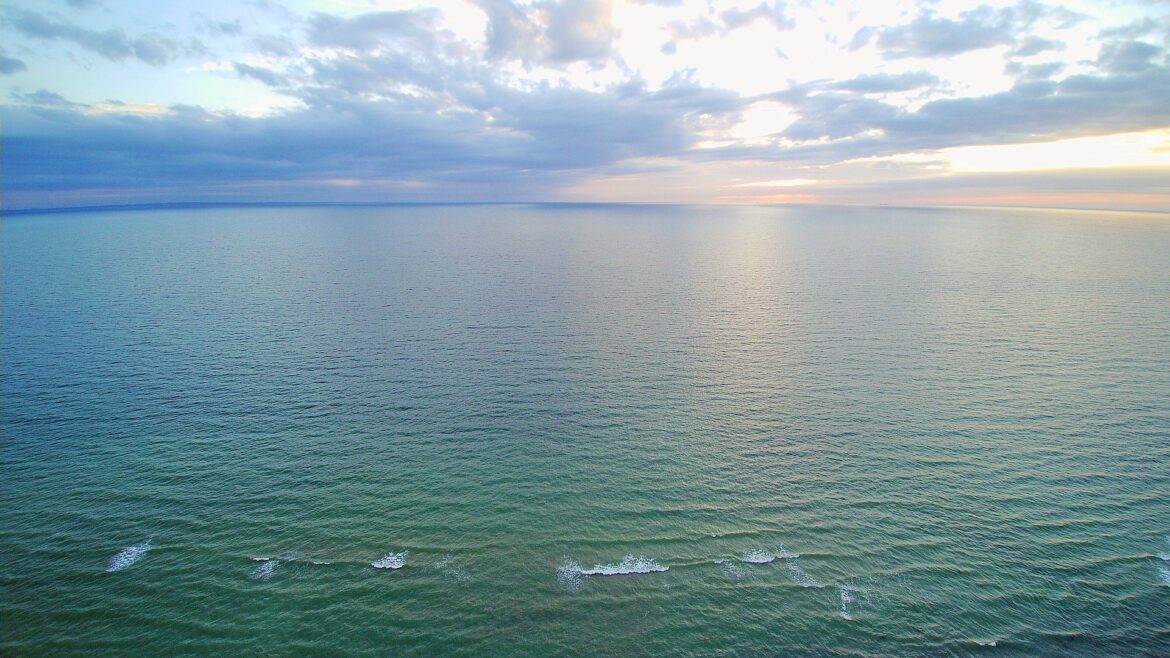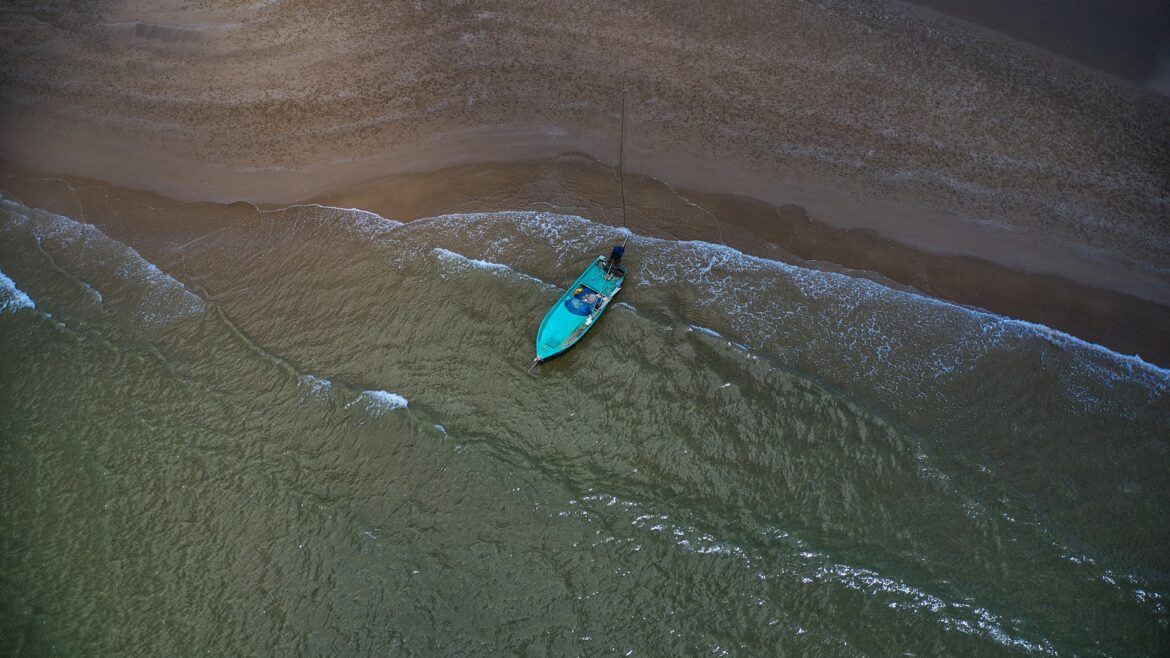 Is it Legal to Fish with a Drone?
IGFA (International Fish and Game Association) guidelines state that it is completely legal to fish with a drone in the United States only if the line detaches from the drone once a fish is hooked. It is illegal to hook and pull a fish out of the water using a drone.
Types of Drone Fishing
DRONE RECON
If you're inshore anglers like us and you use a kayak, think about the possibility of being able to get way up off the water to see where a school of reds might be tailing. Being able to have a birds eye view of the creek or flat from a drone can direct you right to where you want to be without having to spend countless hours paddling around. Drone recon is very useful and personally I don't have any problem with it. Scouting fishing spots with technology is a cool way to get on fish – the drone isn't going to catch them for you but it puts you where you want to be. It keeps the spirit and skills involved with fishing but helps you avoid wasting time shooting around the water.
Best Fishing Recon Drone
DJI Air 2S Drone
DRONE CASTING
Casting is one of the most common ways fishermen utilize drones. Being able to connect your baited line to the drone and fly it out much further than you could cast, all while staying on shore and piloting your drone is incredible. This also allows you to pick the exact location you want to drop bait. Fisherman utilizing this casting method are most often surf fisherman to get way out past the waves, or offshore boat fishermen trying to cast to a specific spot without moving the boat. There are a lot of aftermarket release systems designed to fit on drones, but you have to be sure your specific drone is up to the challenge of lifting your bait and any weights attached to it.
Best Fishing Drone Release System
DJI Mavic 2 Drone Release System
DRONE TROLLING
Pulling up fishing with a drone is quite honestly what I first think of when I hear the term 'drone fishing', however it is actually not legal to fight a fish with a drone. You can use a drone to drop lures and troll for fish, but you are not allowed to actually reel in the fish. That being said there are some companies that make a quick release trolling system that instantly drops the line when a fish strikes and lets you fight the fish with your rod. Trolling for fish with a drone sounds pretty epic, but it does take a lot of the fun out of fishing and I'm also honestly not sure how I feel about that. I do know that if the quick release system didn't activate on the line then it sounds like a good way to lose a cool grand and get into hot water with Fish and Wildlife.
Best Trolling Fishing Drone
Trolling Drone
DRONE SCOUTING UNDERWATER
Submersible drones are very new to the consumer market, but incredibly cool. Prior to this you wouldn't be able to see underwater topography and fish directly without a fish finder which still leaves a lot open to interpretation. A 4k live feed of the area you're fishing as well as how the fish are behaving is such a huge advantage if you know how to use it. The one caveat here is that submersible drones require an attached line to be able to control and transmit video. This may get in the way of what you're exploring, but also think of this as a way to ensure that you won't lose that expensive drone you've just invested in.
Best Submersible Drone
Gladius MINI Underwater 4K Drone
Drone Rules
Drone regulations are ever changing and can vary state by state. Please also keep in mind that even if you are flying your drone as a hobbyist you are still required to register your drone with the Federal Aviation Administration. There are also rules in place for the Federal Aviation Administration's Special Rules for Model Aircraft that require you to not exceed anything higher than 400 feet when in uncontrolled airspace, and that you must be able to see the drone at all times.
Heath Anderson
Heath lives in North Carolina and has been an avid fisherman and all around outdoorsman for the past three decades. In addition to enjoying the outdoors, Heath has been active in the online fishing industry since 2010, teaching and sharing reviews of fishing products on BassGrab.com to help anglers catch more and look good while doing it.
All stories by: Heath Anderson